By visiting or registering on this site, user understands and accept that VPAY.LK is not a payment platform, and it is a platform for 'exchange ideas and communicate' about virtual payments.
19 Industries The Blockchain Will Disrupt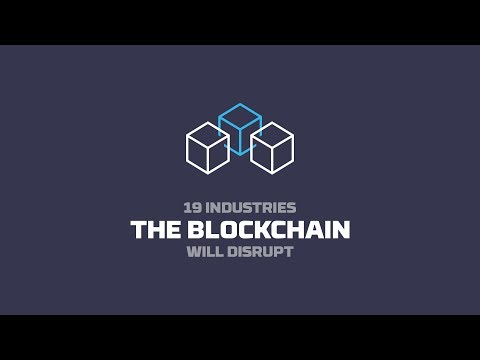 The blockchain is a distributed ledger technology that underlies cryptocurrencies like Bitcoin and platforms like Ethereum. It provides a way to record and transfer data that is transparent, safe, auditable, and resistant to outages. The blockchain has the ability to make the organizations that use it transparent, democratic, decentralized, efficient, and secure. It's a technology that holds a lot of promise for the future, and it is already disrupting many industries.